Hello there! My name is Larissa van Rijn and I graduated as a media designer from Mediacollege Amsterdam and now I am studying Communication and Multimedia design at HVA in Amsterdam.
Besides my interest in design and web design, I create different types of illustrations. In addition, I am a novice 3D designer and make different 3D designs in the program Blender and started my adventure learning game design in the program Unity.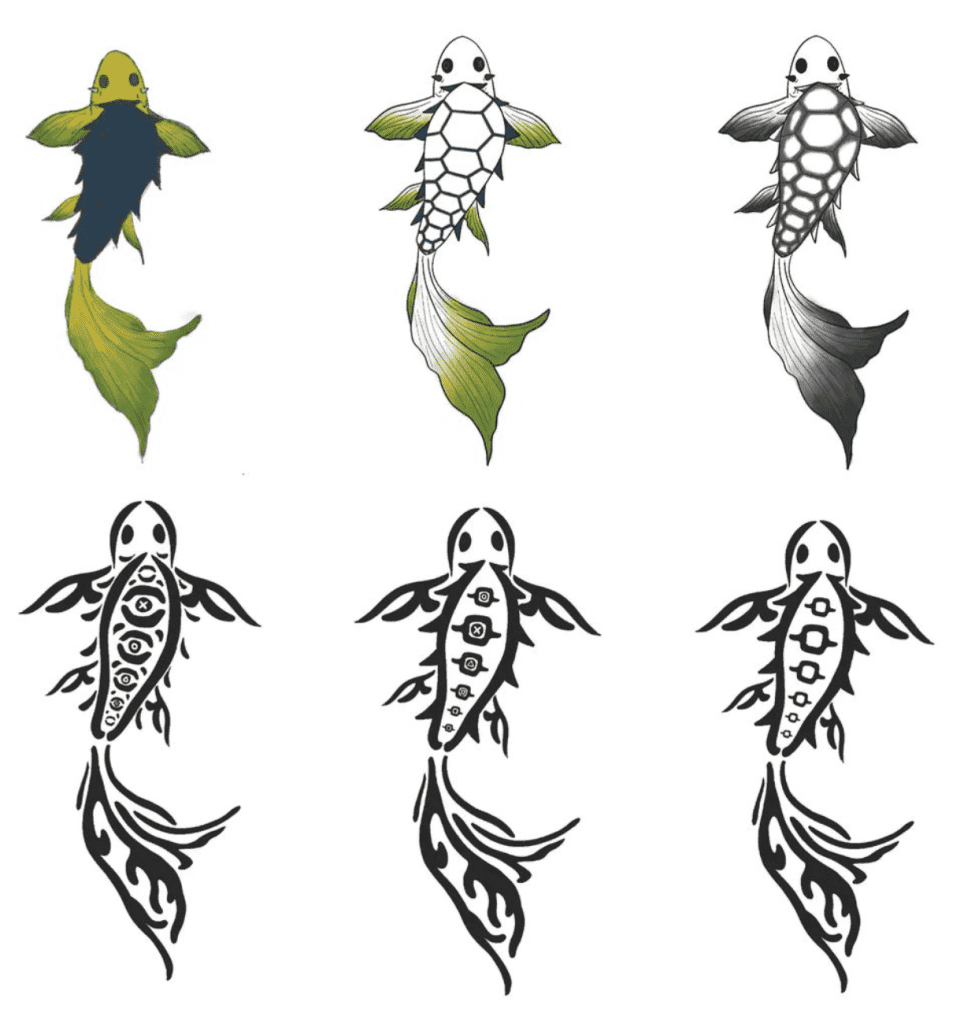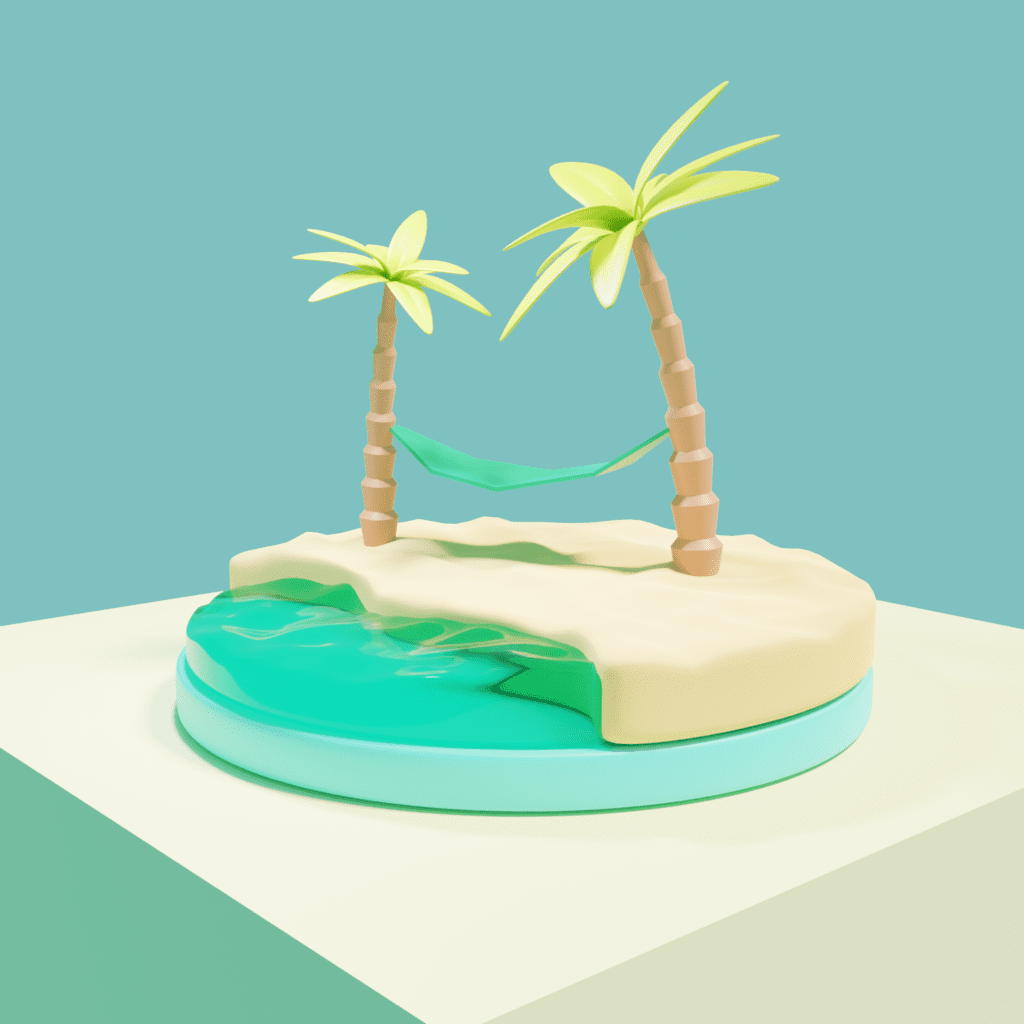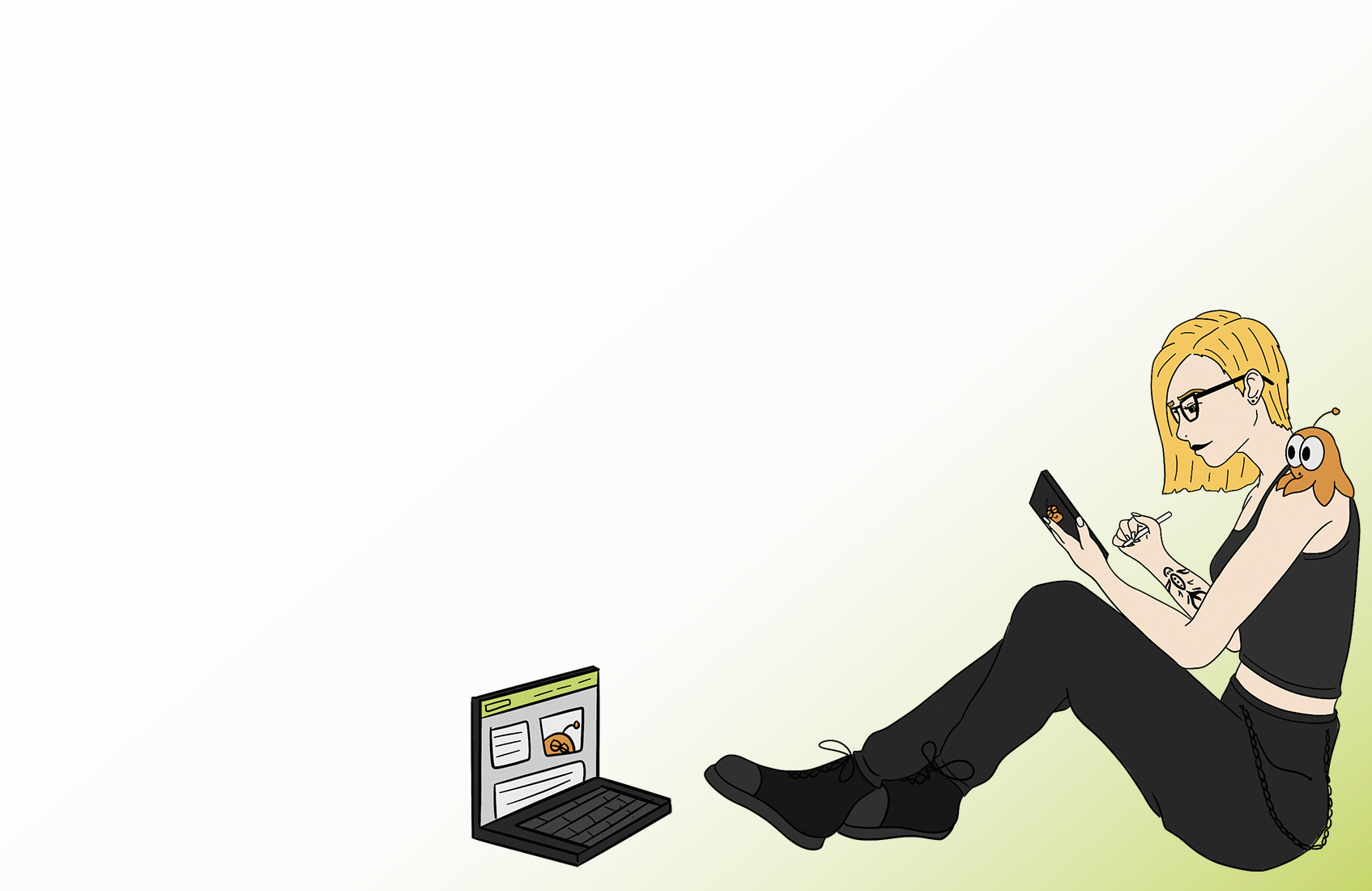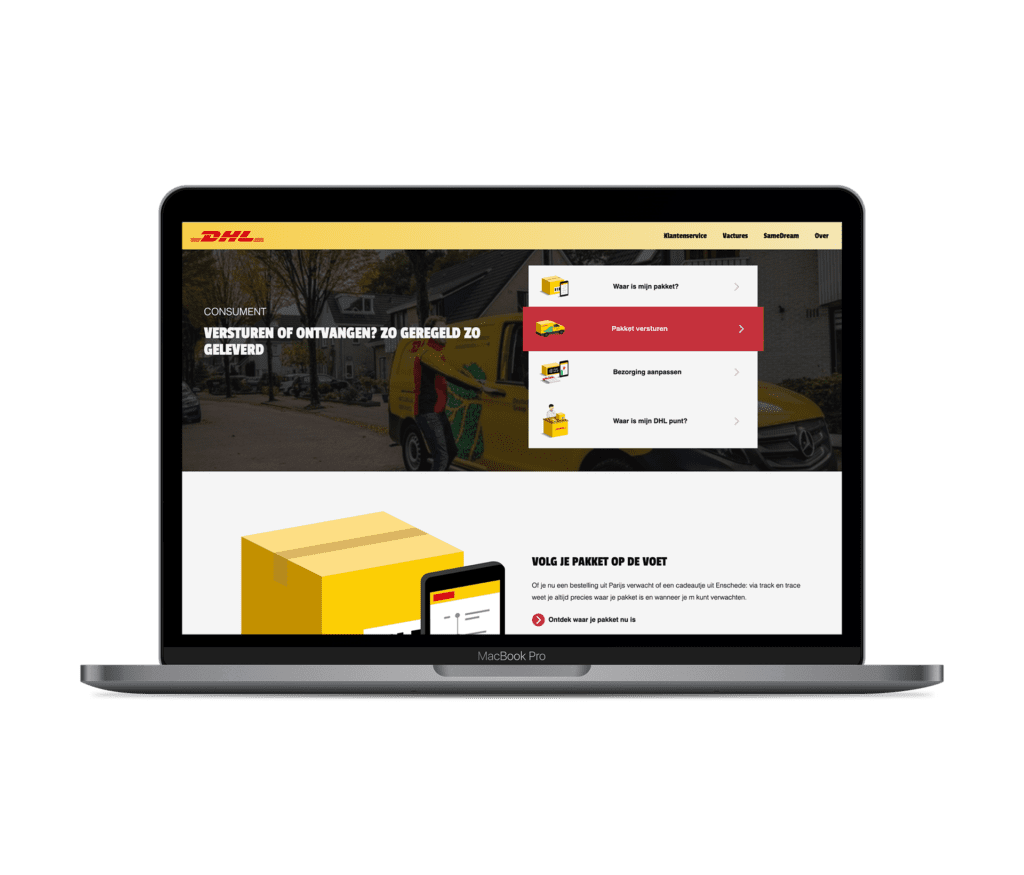 View other content from my portfolio.
Contact me about a project or a question.