Hello there! My name is Larissa van Rijn and I graduated as a media designer from Mediacollege Amsterdam and now I am studying Communication and Multimedia design at HVA in Amsterdam.
Besides my interest in design and web design, I create different types of illustrations. In addition, I am a beginning 3D designer and create various 3D designs in the program Blender.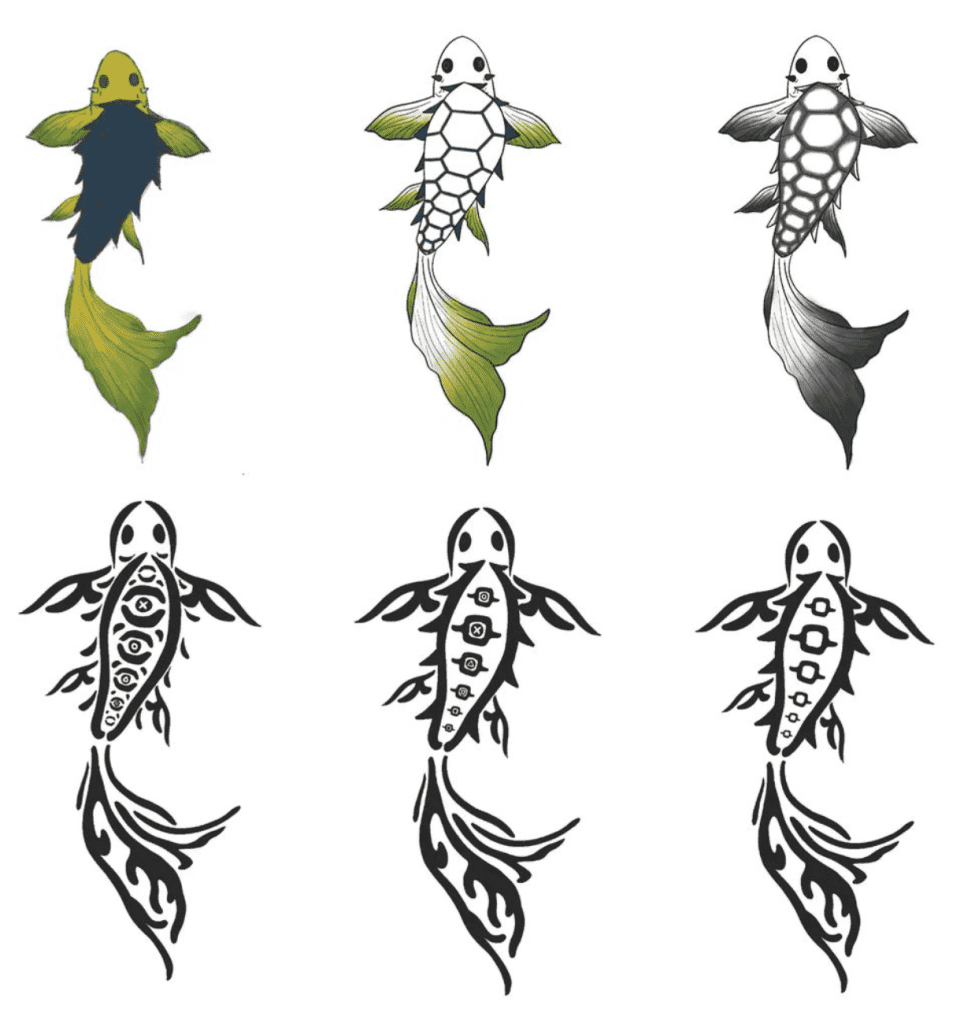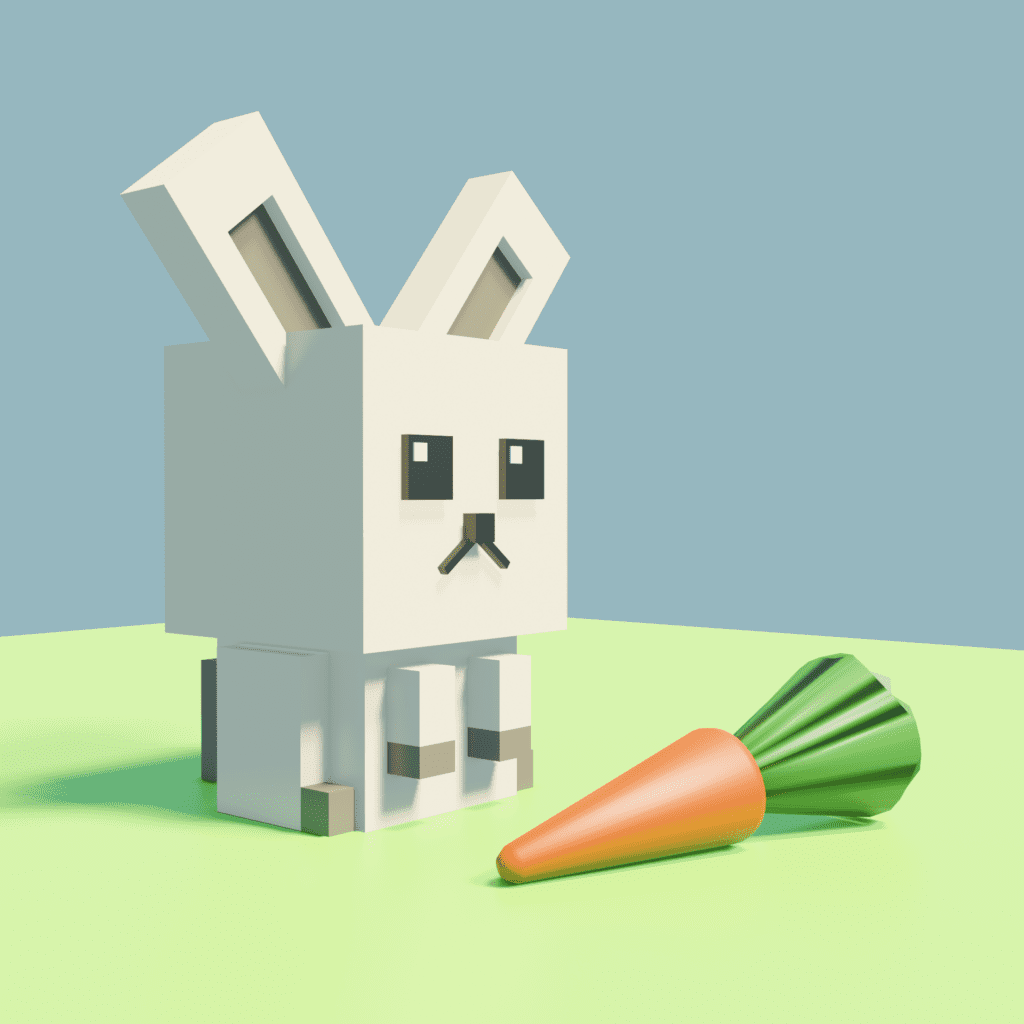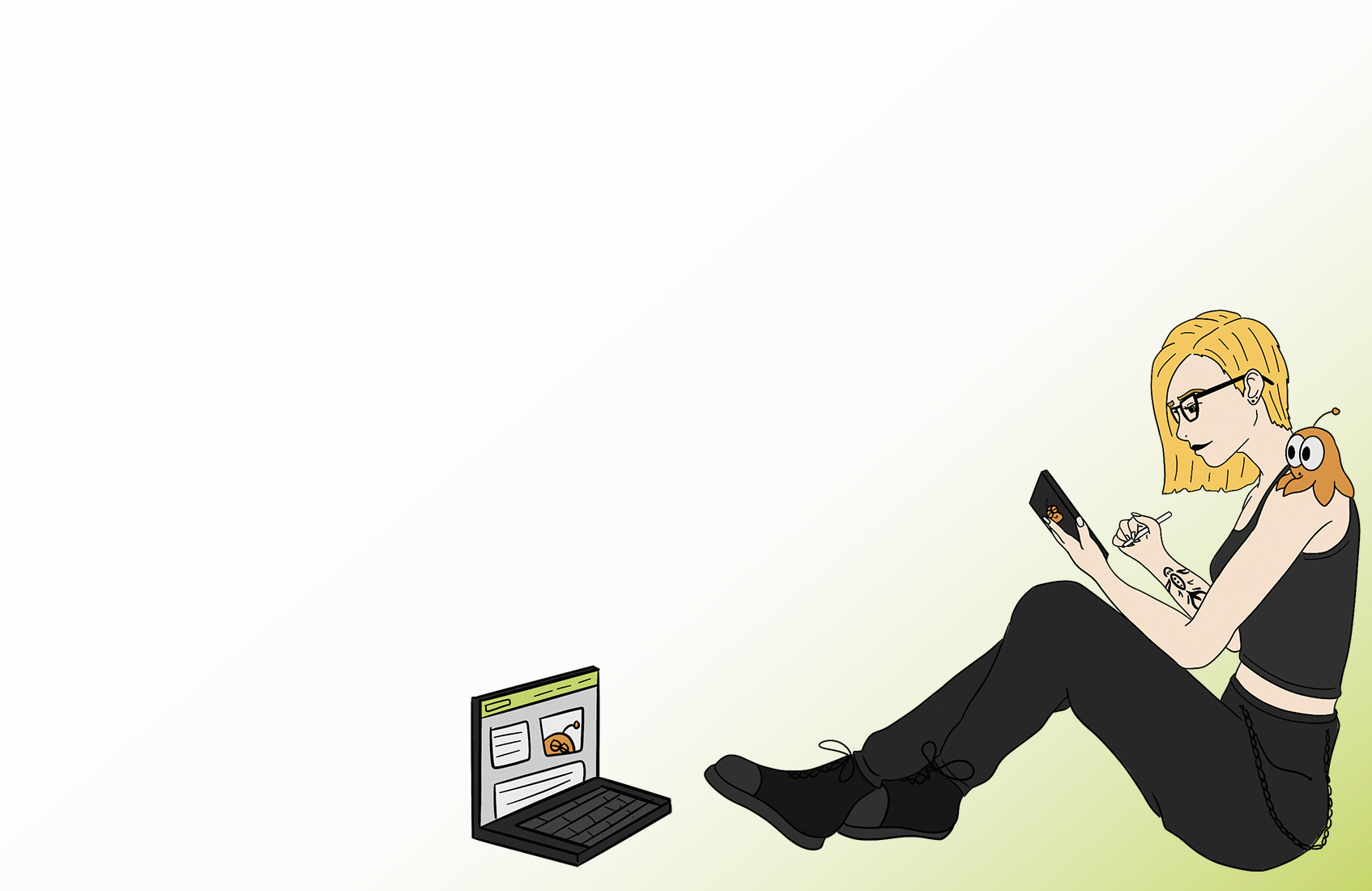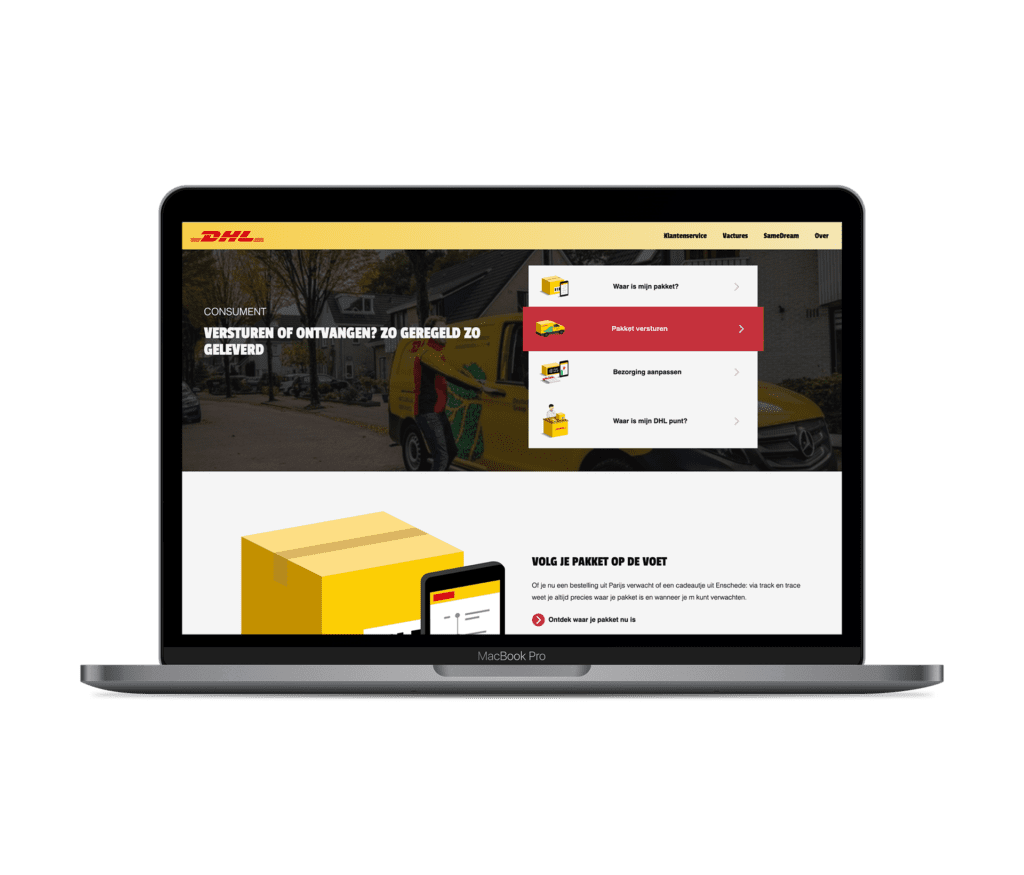 View other content from my portfolio.
Contact me about a project or a question.