For an exercise assignment, I had a fun idea to create a redesign for Brakenhoff's website. This is my own assignment and not commissioned by Brakenhoff. The original design (here on the left), I found very dark and dated and thought it could use a redesign.
(Hover/tap the design to view the page)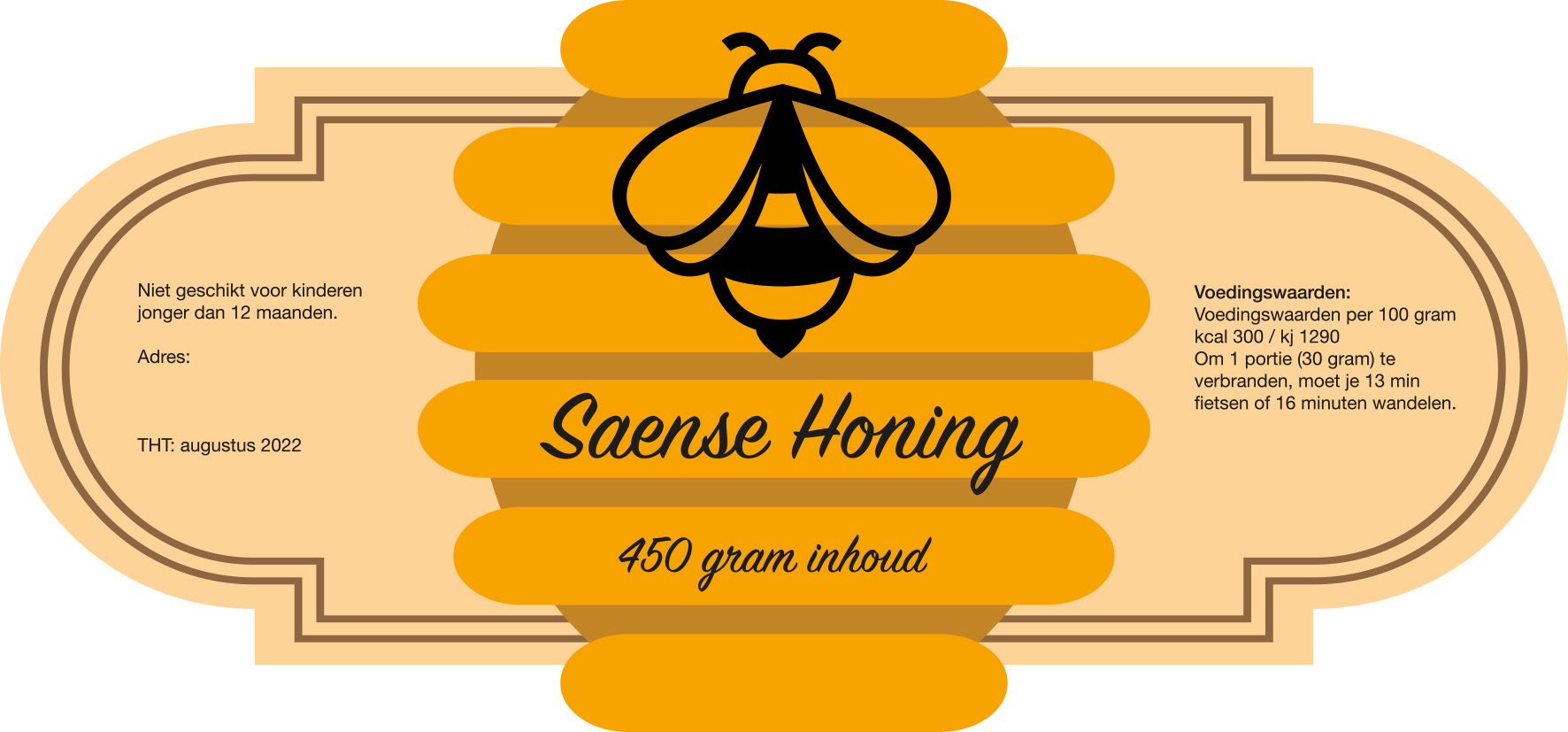 View other content from my portfolio.
Contact me about a project or a question.